Nairobi National Park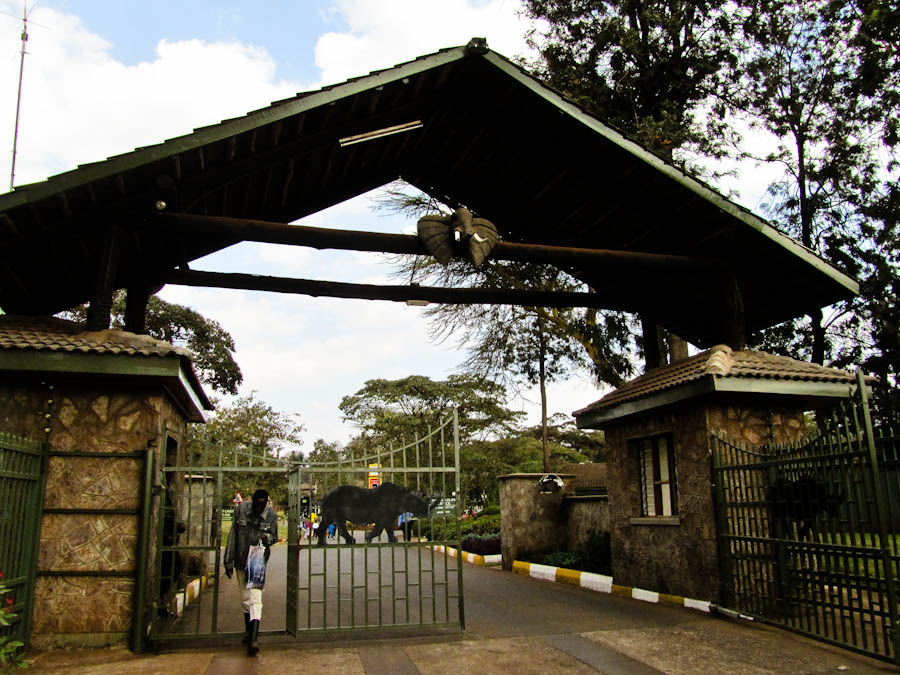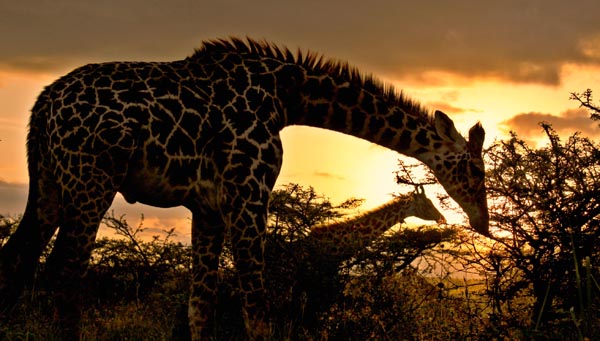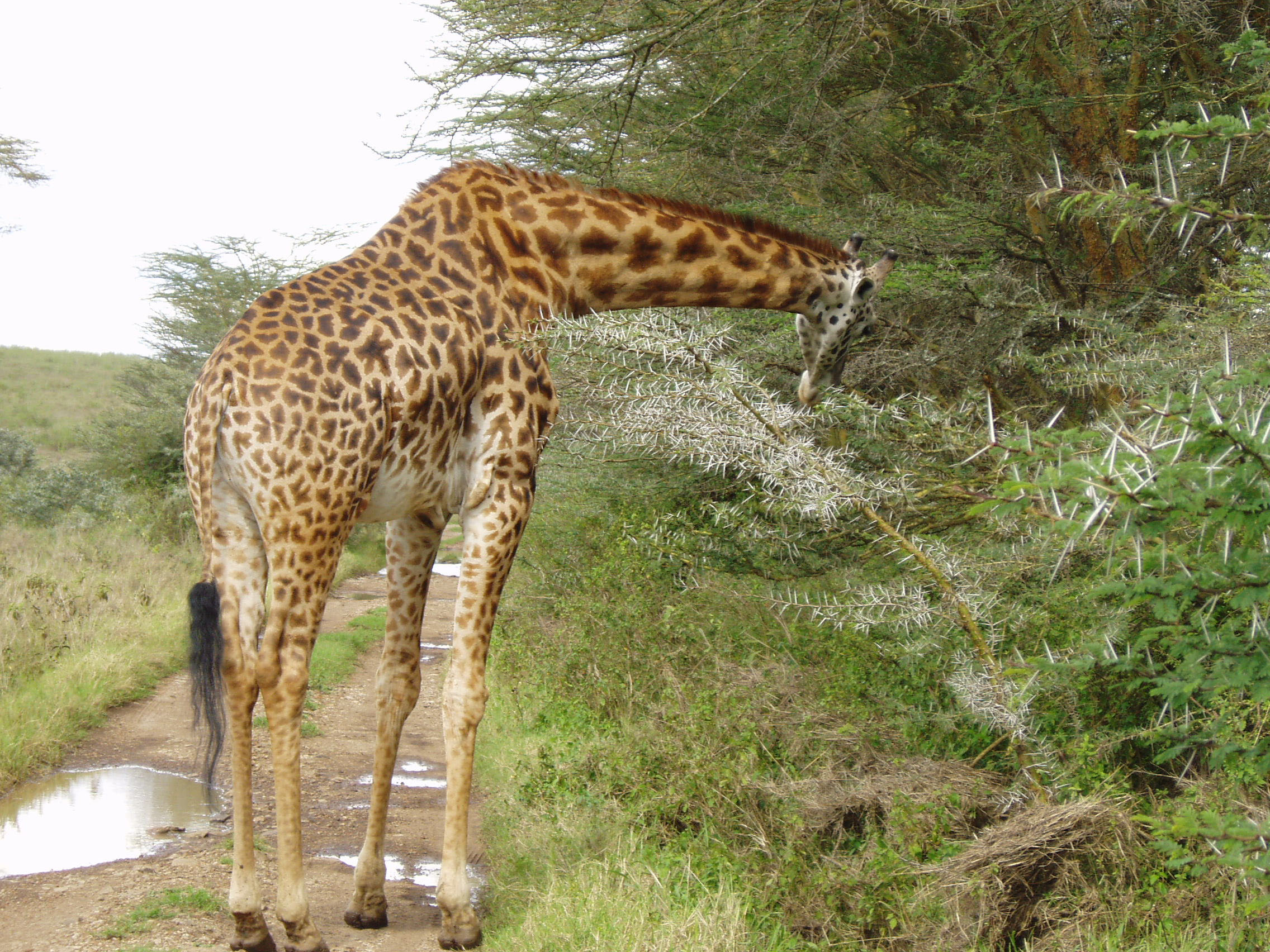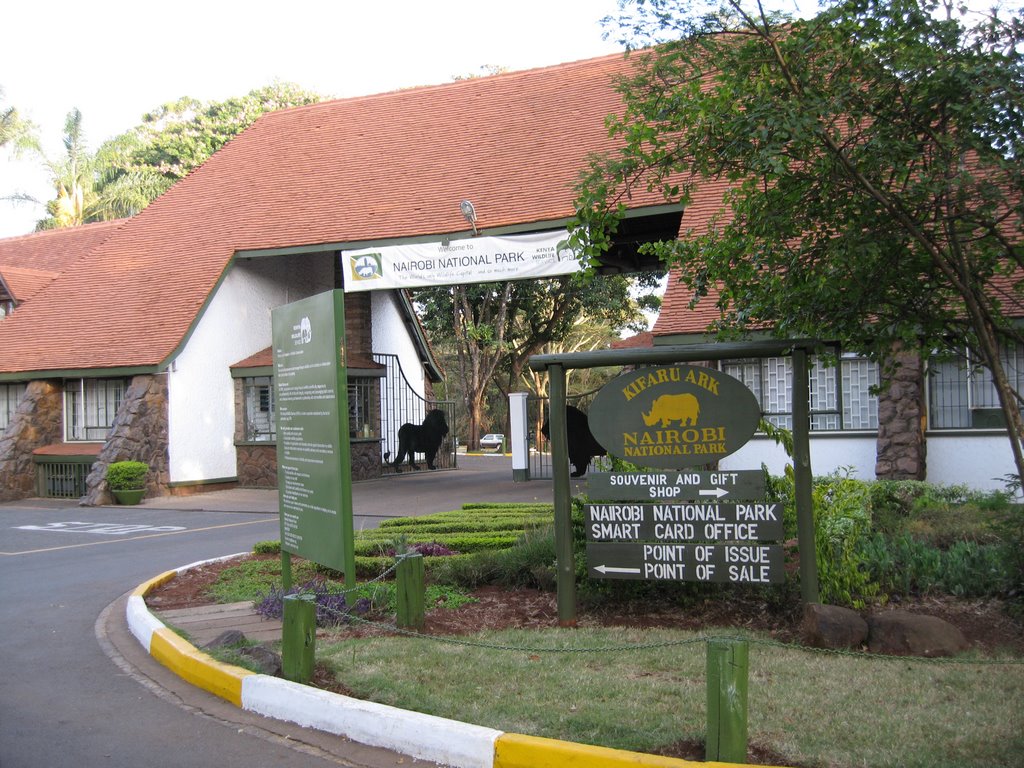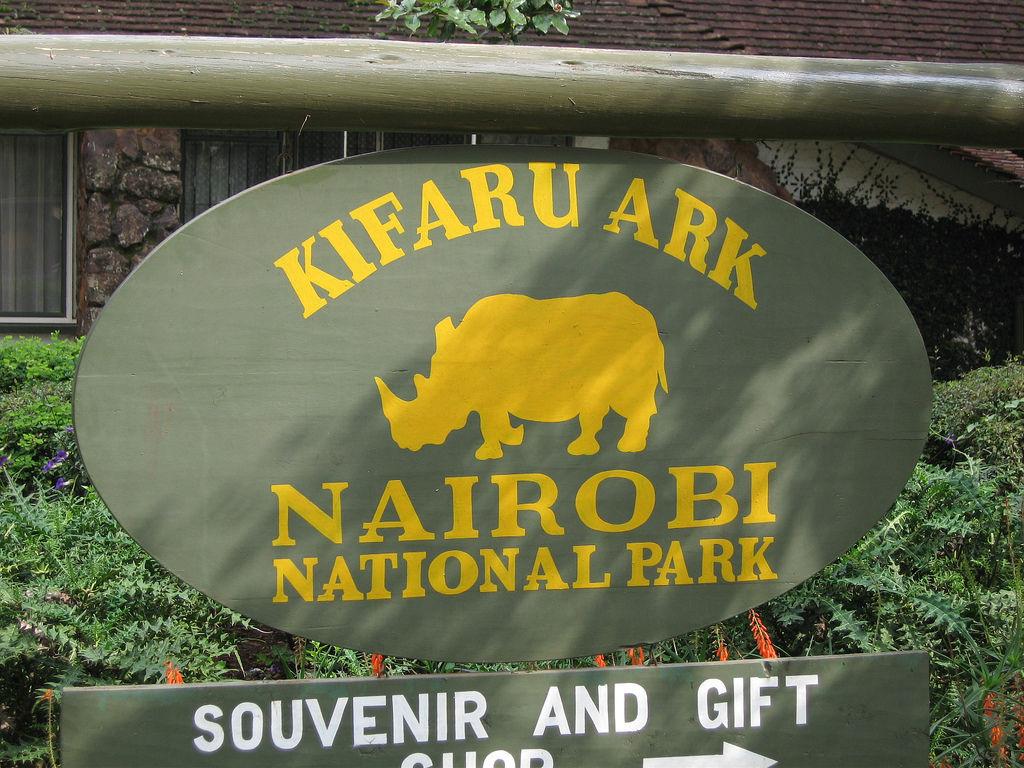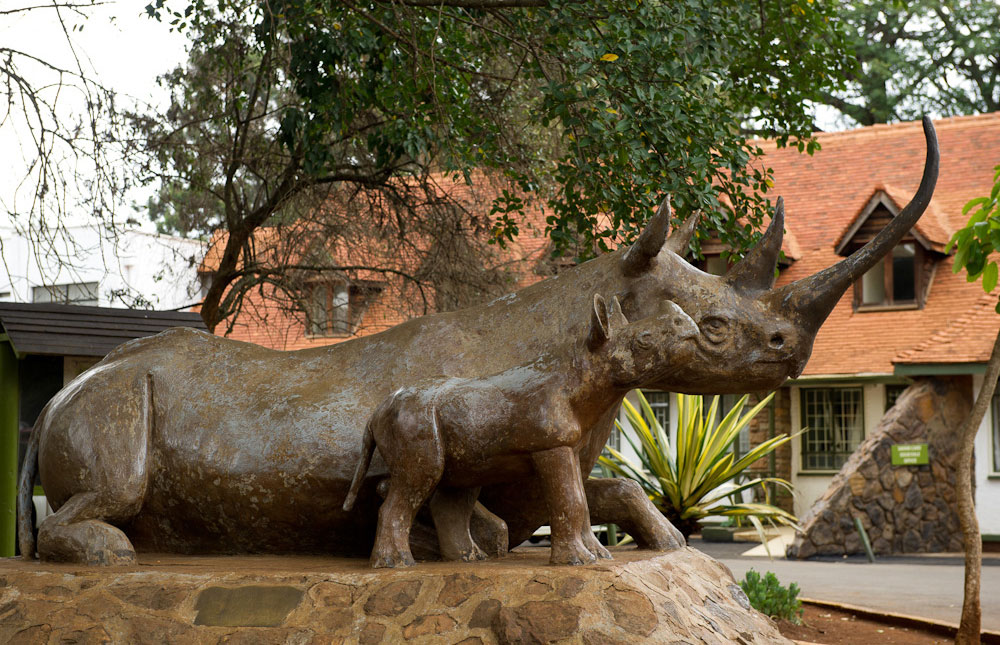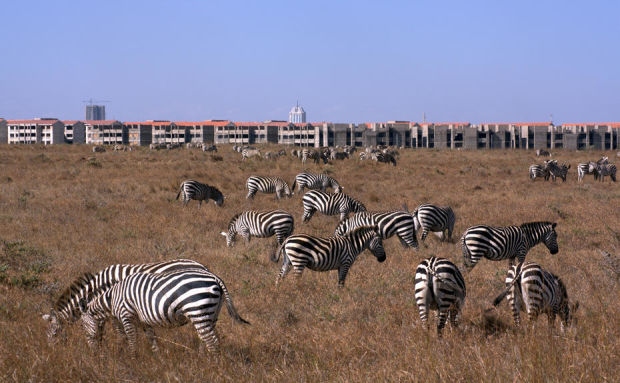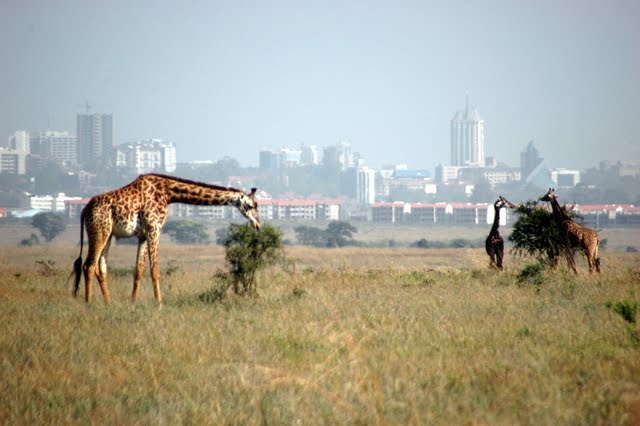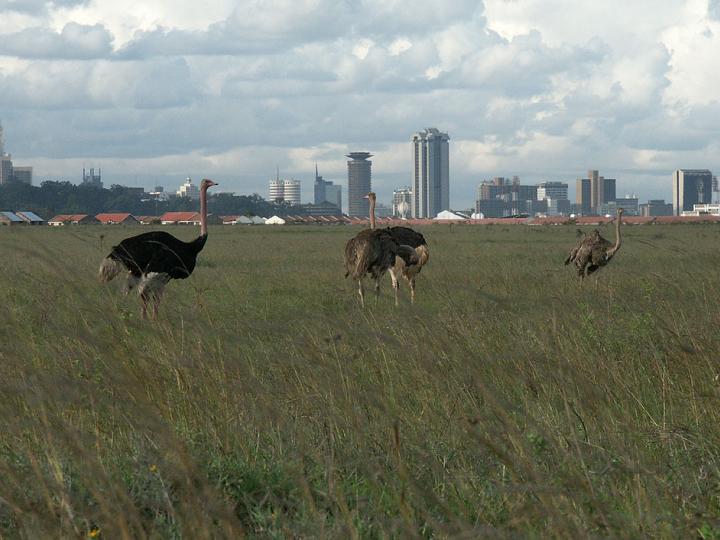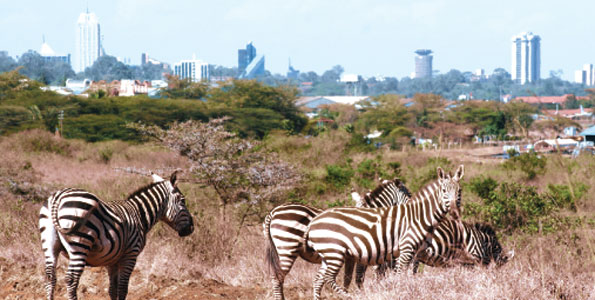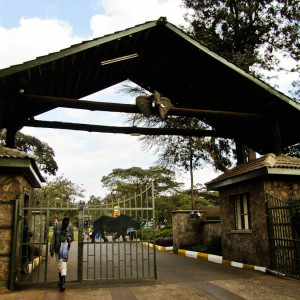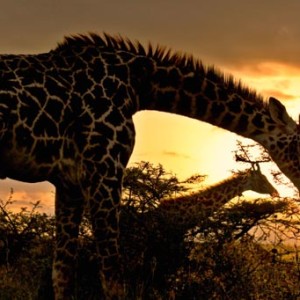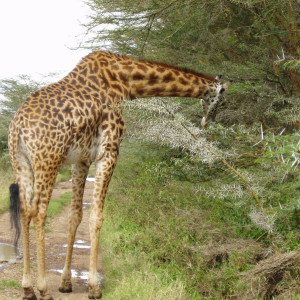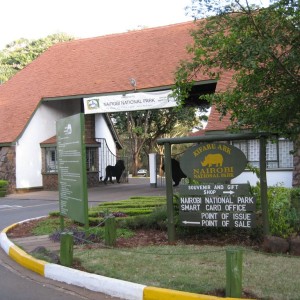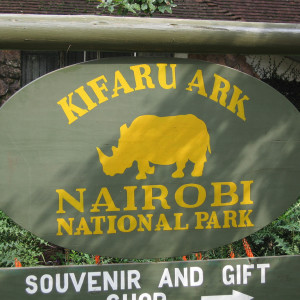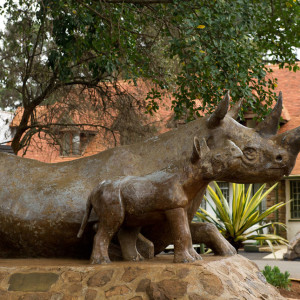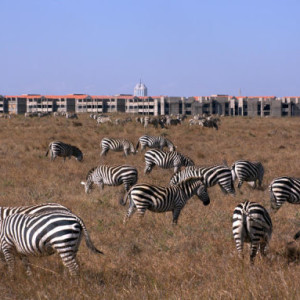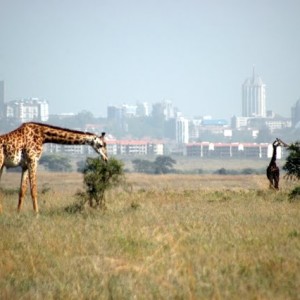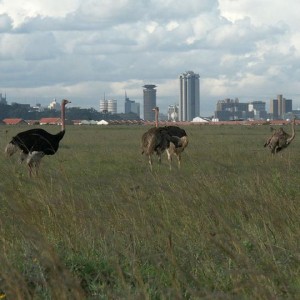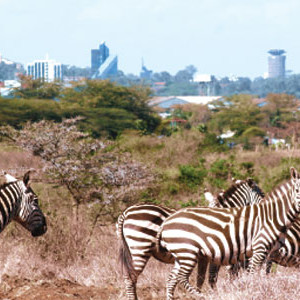 Our guide driver will pick you from the Jomo Kenyatta International Airport or your Nairobi hotel then off you drive to the Nairobi National Park, located only 8km from the central business district.
This park is unique in that it is the only in the world so close to a capital city. The park is home to prides of lions, leopards, cheetah, the spotted hyena, beisa Oryx, Cape buffalo, Maasai giraffe, burchell's zebra, and eland among many others.
A visit to the hippo pools will give you an opportunity for a close encounter with the common hippo. Other attractions include a visit to the ivory burning site where tones of ivory were set ablaze by the former president Daniel Moi to demonstrate the government's commitment to eradicate ivory trade and poaching.
Our guide driver will later drop you at your Nairobi Hotel or at the Jomo Kenyatta International airport to catch your home-bound flight.
Join the Conversation & Connect with us