Daphne Sheldricks, Karen Blixen Museum & Giraffe Center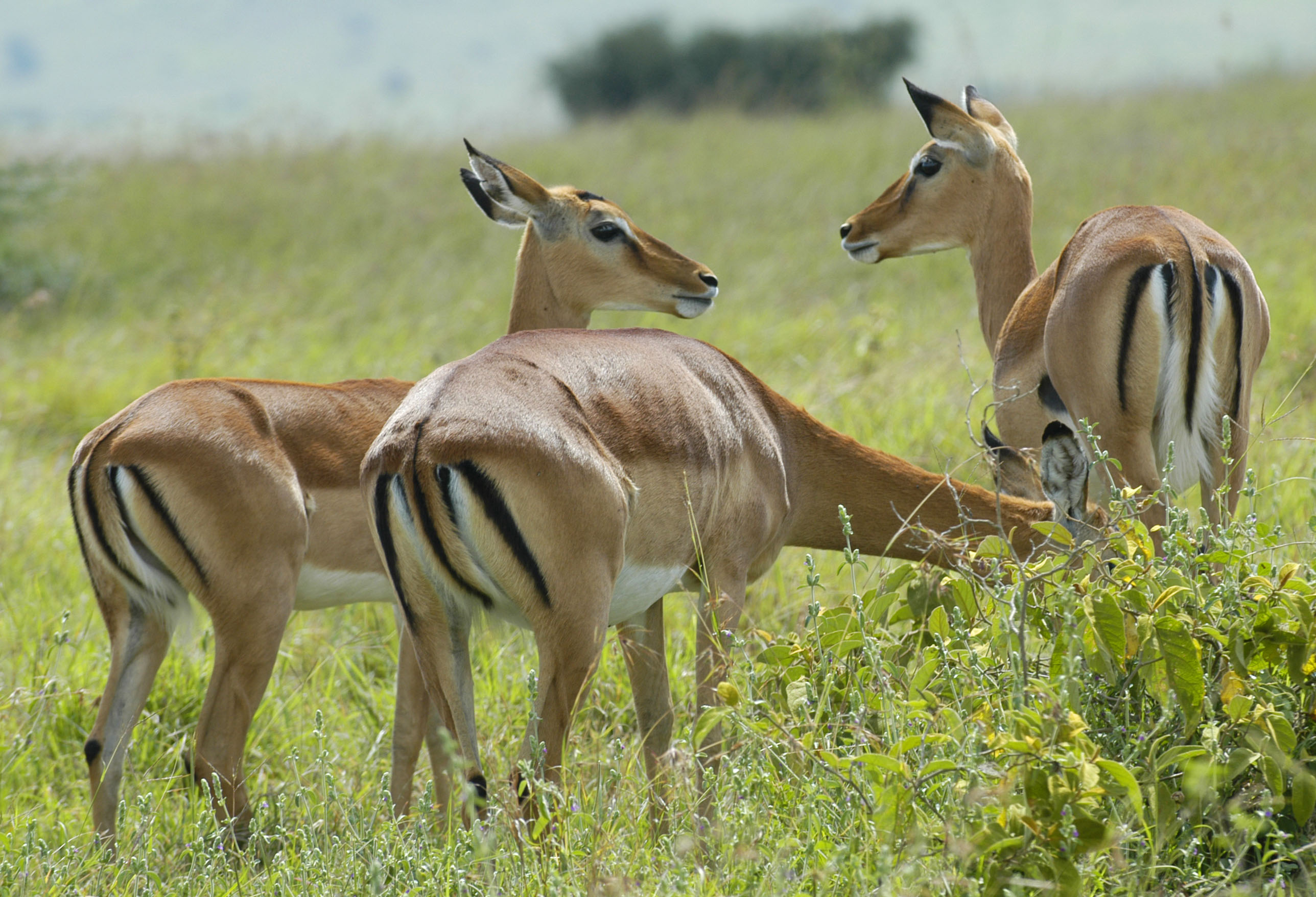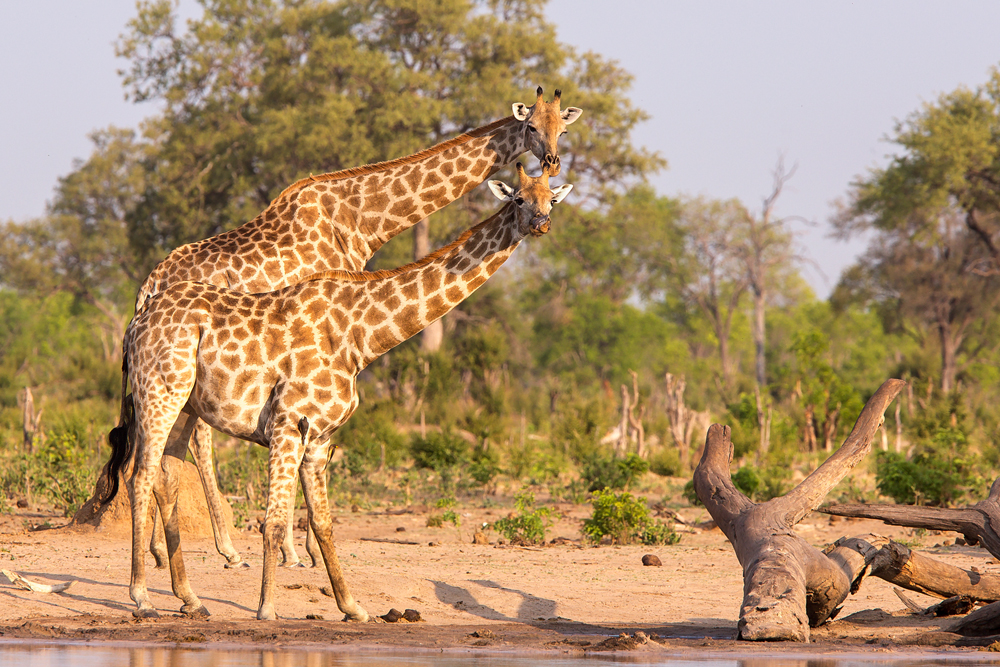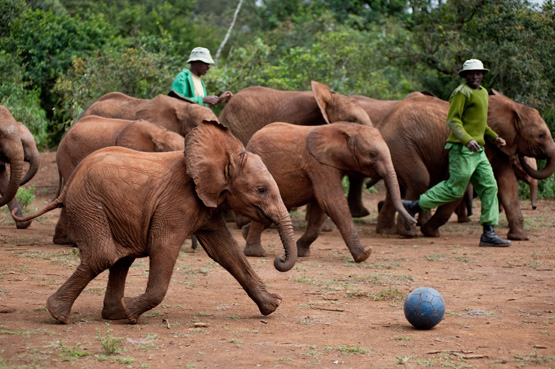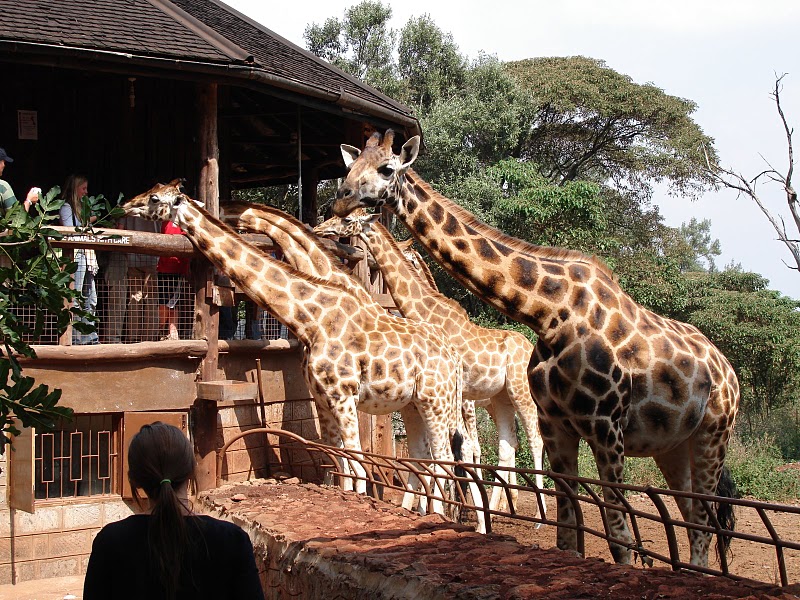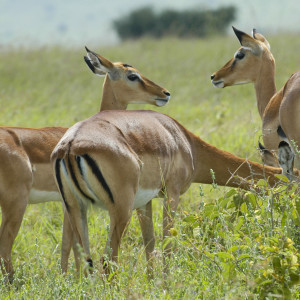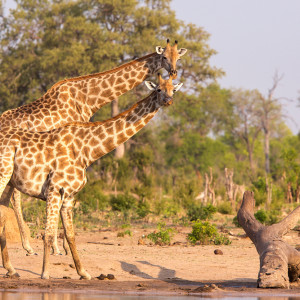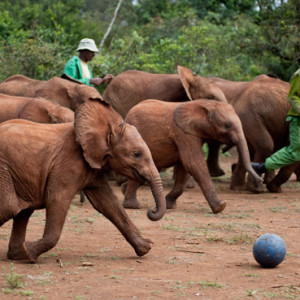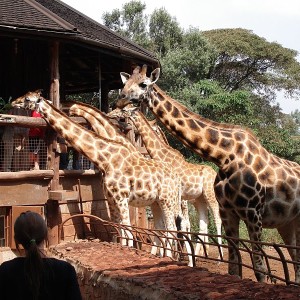 This morning, our guide driver will meet you at 1000Hrs, brief you on the day's events then off you drive to the Daphne Sheldricks Orphanage. Here, young elephants and other animal species are tenderly nurtured to a level they can be self dependent then transferred back to the forest.
Most of these young ones have either lost their mothers to poaching, sickness or incapacitation for various reasons. From 1100Hrs to 12noon, we will enjoy the warm company of these young, gracious elephants as they are fed & watered. We will take photos of and with them and enjoy the sight of them wallow in the mud.
We proceed to the Karen Blixen Museum. This house was home to the famous Danish writer – Karen Blixen from 1913 until her departure from Kenya. Around the house is a well nurtured coffee plantation that Karen grew.
Inside the house is a small library where you can get a copy of her writing among other collections. Most of the house-hold items that Karen used are still intact in the house. We end our tour with a visit to the Giraffe Centre where we will interact with the tallest mammals on earth.
In Kenya we have three giraffe sub-species namely; the Masai, reticulated and the Rothschild which is the species we have here at the giraffe centre. We will feed them with our hand; take some photos by them and perhaps a kiss if we will! Later our guide driver will drop you at your Nairobi Hotel or at the Jomo Kenyatta International Airport for your onward flight.
Join the Conversation & Connect with us