Wildlife
Kenya has some of the best wildlife parks and reserves in the world. It is home to the 'big five' which comprise the Lion, the African Elephant, the Cape buffalo, the Leopard and the rhino. In addition to the Big five, both countries are also home to hundreds of other wildlife species which include giraffes, cheetah, burchelle's and Grevy's zebras, hyenas, impalas, wart hogs, hartebeests, wildebeests,  waterbucks among many others.
Some of the best game parks and reserves where these animals are found include the Masai Mara Game Reserve, Samburu/Shaba/Buffalo Springs, Lake Nakuru National Park, Amboseli National Park, Lewa Wildlife Conservancy, Tsavo National Park the Aberdare and Meru National Park.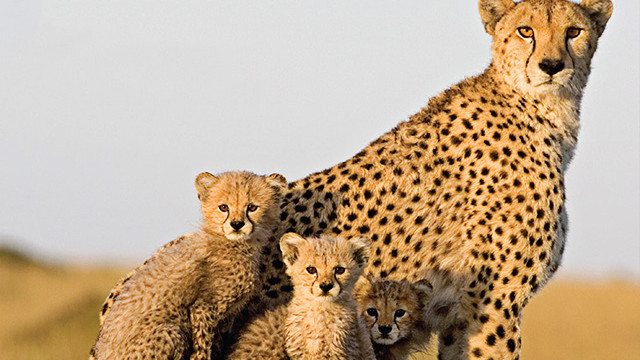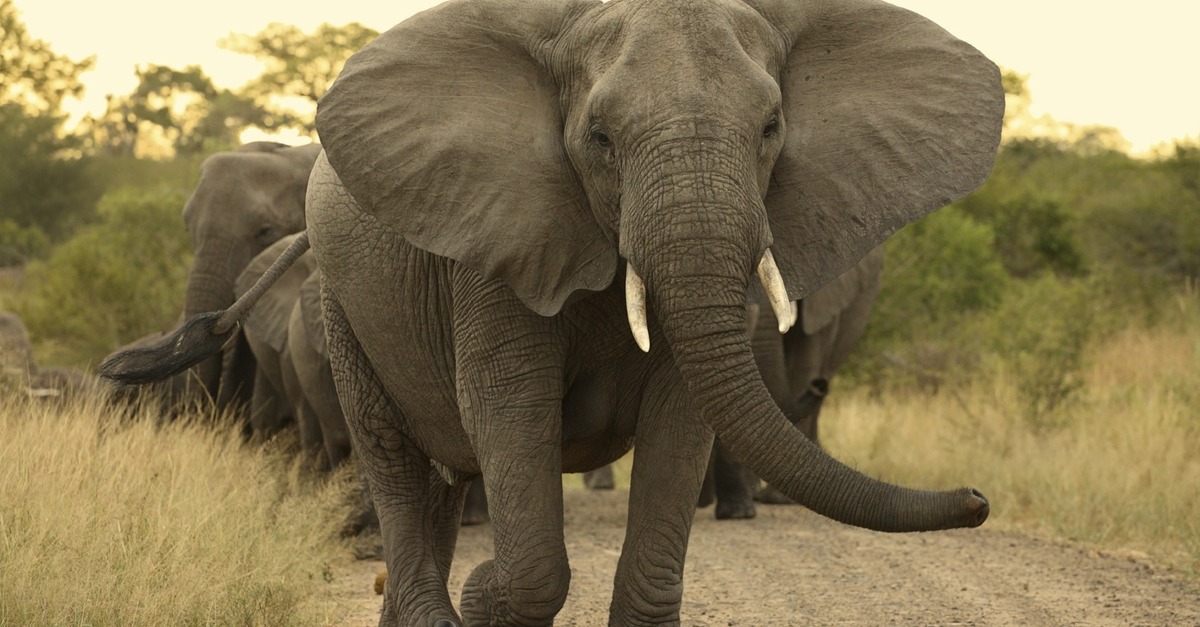 Birdlife
Kenya is an ornithological paradise with more than 1,000 species of birds in a vast variety of habitats. This is possible because of the favourable climate and habitat ranging from savannah, lakes and swamps, desert, forests and mountains.
Among these birds are the resident and the migratory. We also have some unique species not found in many other areas of the world. These rare birds species include the Great blue turaco, Blue headed bee-eater, Turners Eremomela, Yellow bellied wattle-eye, African shrike-flycatcher, Petit's cuckoo-shrike among others.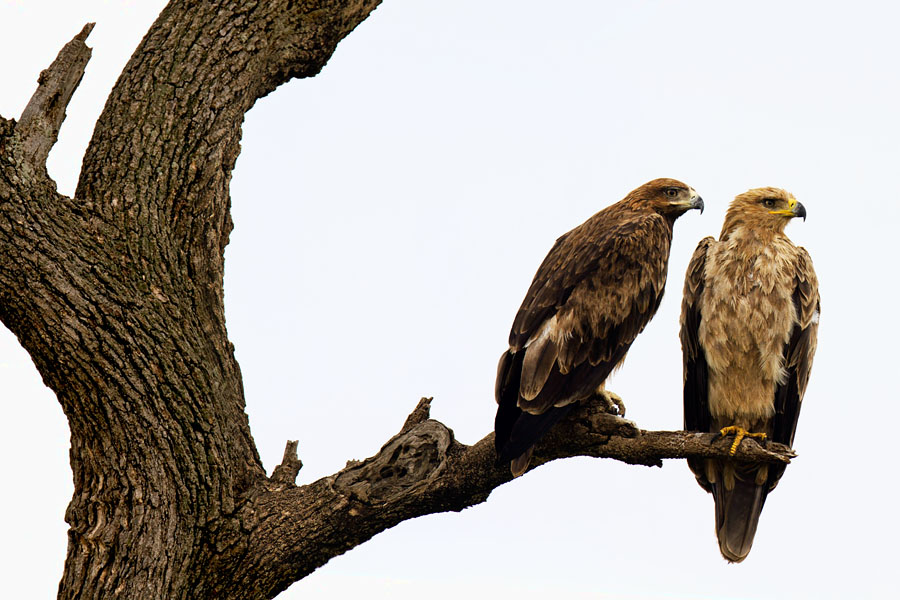 Scenery
Kenya offers some of the best natural sceneries in the world. These include vast plains and grasslands, snow-capped mountains, lakes and oceans among others.  The Great Rift Valley runs through Kenya and Tanzania for example and some of the features from this activity are breath-taking. Mount Kenya is the second highest in Africa and one of the best for mountain climbers due to its challenging nature. We have great lakes including Lake Victoria which is Africa's largest, and is also the largest tropical lake in the world. It is the world's second largest freshwater lake by surface area after Lake Superior in North America.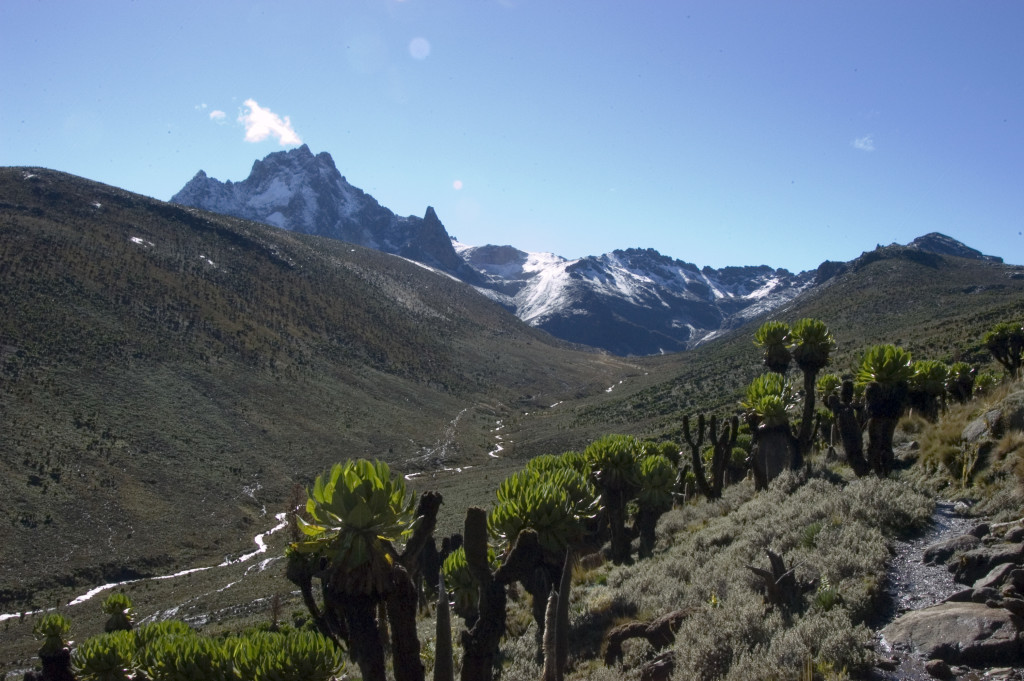 Beautiful Beaches
Kenya has some of the best beaches in the world. The warm climate makes Kenya one of the best places to relax and sunbath in the world. Diani Beach in Kenya was recently voted 22nd among the best beaches in the world and the 3rd best in Africa.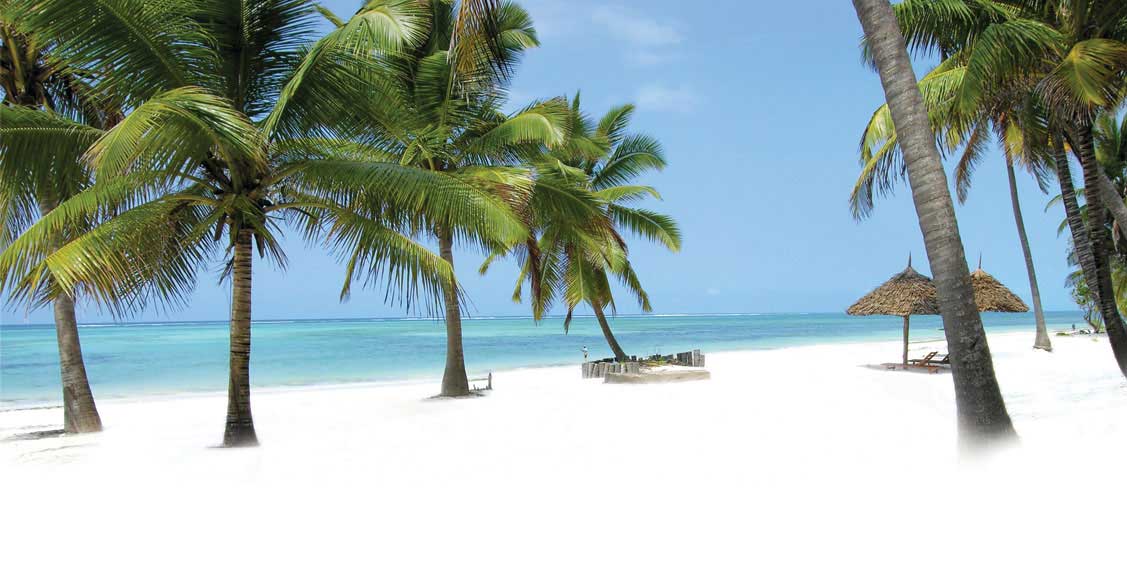 Culture
Kenya has 42 different ethnic communities with varied cultural believes and practices. There is a wide cultural divert in Kenya to sample including that of the Masai, Samburu, the coastal Mijikenya (nine sub-tribes) at the Kenya Coast among others.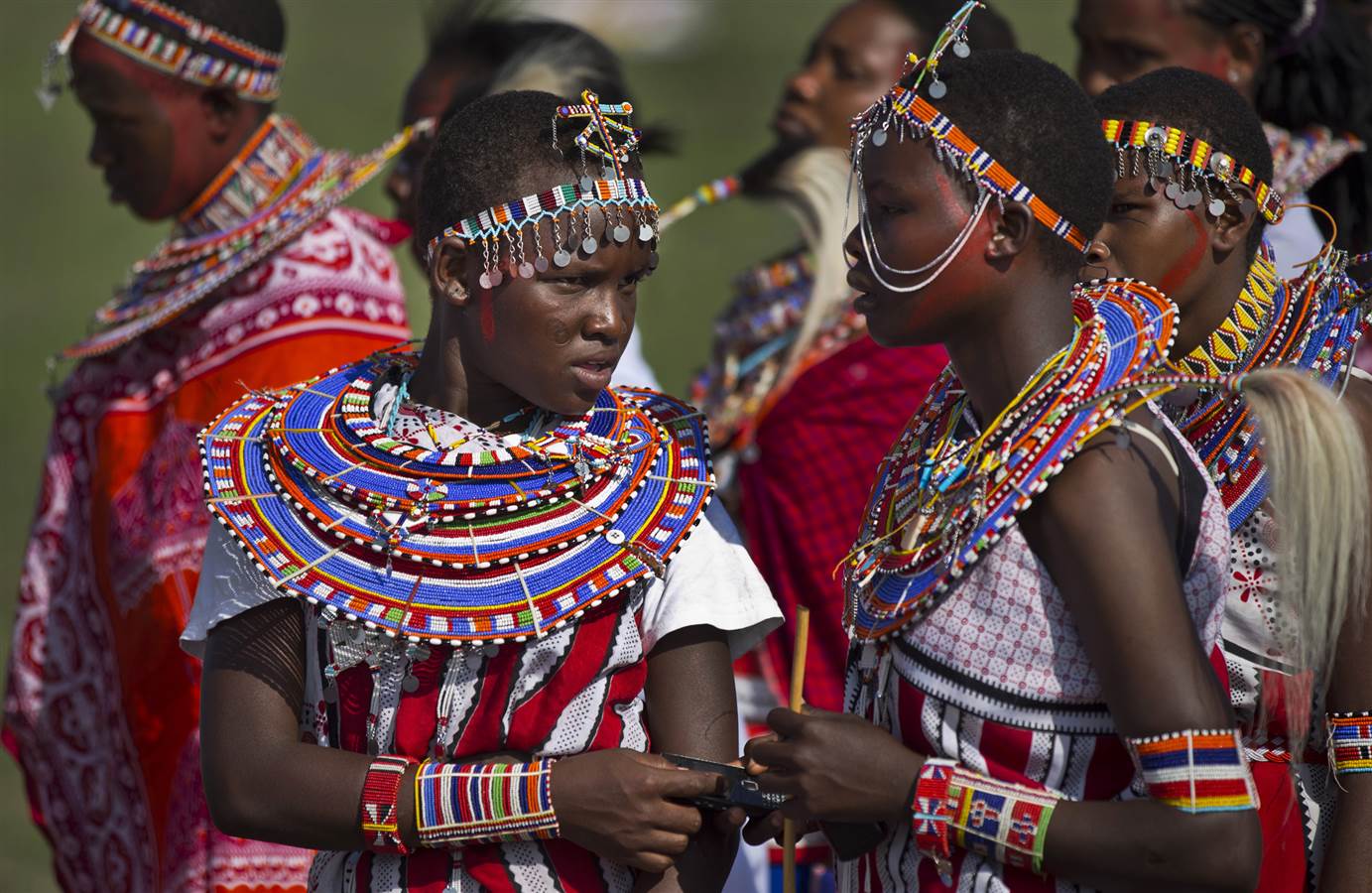 Join the Conversation & Connect with us